If you're having trouble receiving the authentication passcode to log into our system and access your ProVisual Subscription, here are some simple steps to help you:
Check your login email address: Make sure you entered the correct email associated with your ProVisual account. If you used a private Apple ID, use the substitute email provided by Apple for accessing Subscription.

Check Spam and Promo folders: Sometimes, the authentication code email might be filtered as spam. Check your Spam, Junk or Promo folders and mark it as "Not Spam" if found.

Resend the code: If you clicked "Send code" but didn't receive the email, try the login process again and click the "Send code" button once more. Ensure you have a stable internet connection as well.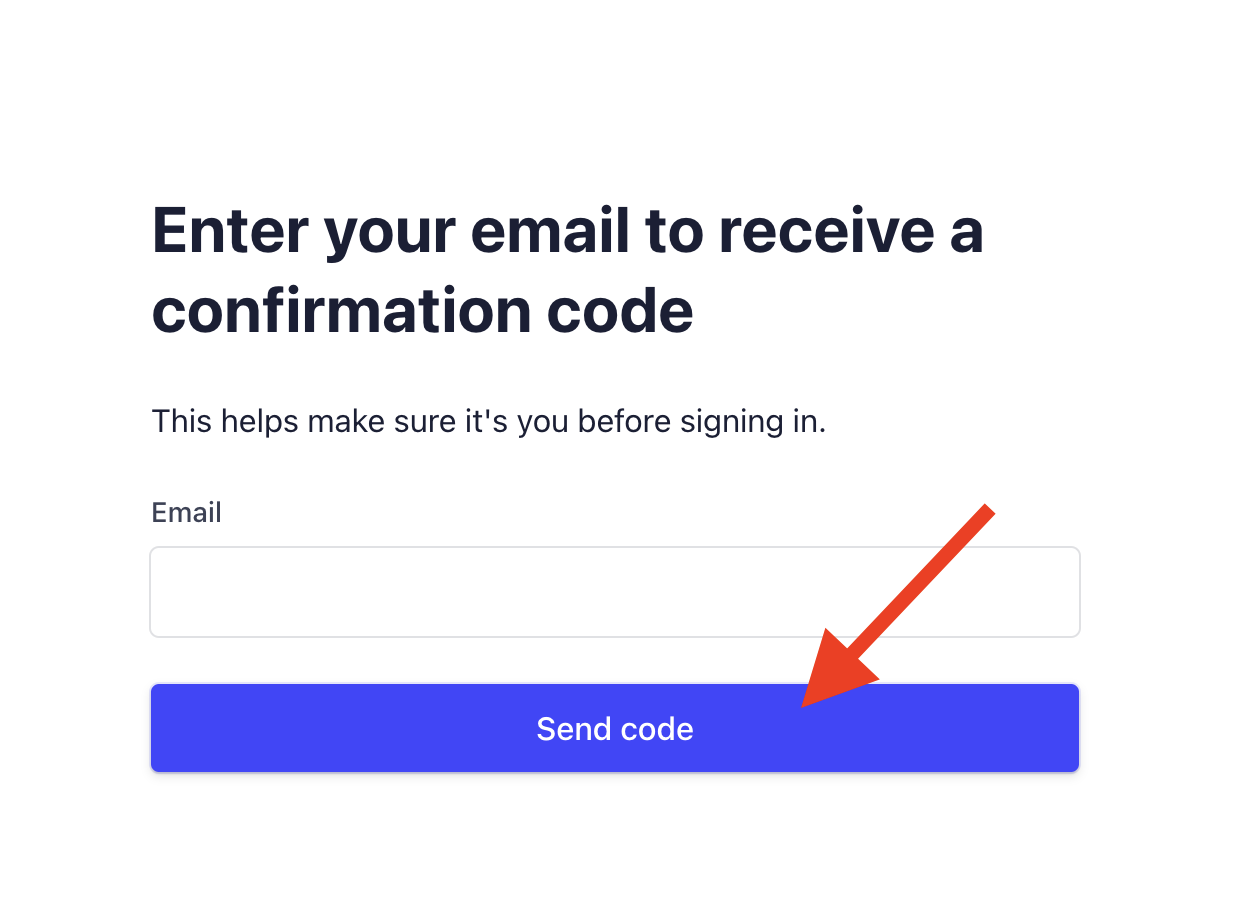 If the issue persists, please reach out to our support team at support@yellowimages.com or use the live chat feature on our website.
Thank you for choosing ProVisual!