Searching for the right mockup is like finding a needle in a haystack? No more!
Here's the guide on how to find any mockup on Yellow Images!

Let's try to find a mockup together! For example, the ID 51396 - Drink Bottle Mockup – a transparent plastic drink bottle with condensation.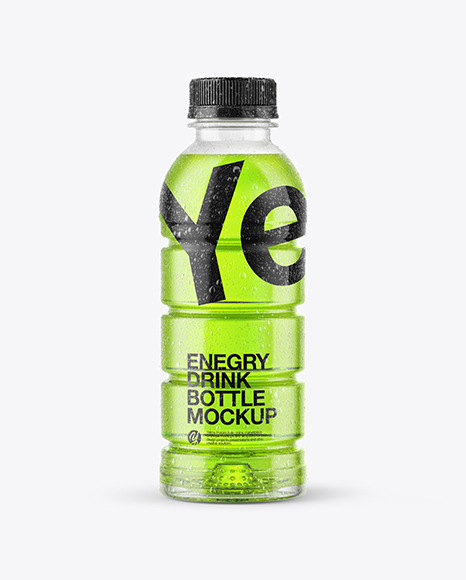 Let's go!
No need to rush and type the whole thing 'transparent plastic drink bottle with condensation' into the Search Bar.
This will show you results, but there's going to be too many of them, and the bottles will be mixed with other objects that somehow match this description.



Instead, use a relevant Category of mockups and a few specific keywords, that make this bottle different from others.
Choose the category Packaging → Bottles. Then type in the 'drink' and 'condensation' keywords:


The Category will filter out the search results, and you'll see all the drink bottles that have condensation. Feel free to pick the one you're after!

Using the correct keywords will show the most precise results and save you time on mockup search. Think of the unique features, that characterize your object best, like:
Object's finish or texture:

glossy, matte, metallic, clear, frosted, transparent;

Material the object is made of:

paper, plastic, metal, aluminum, fabric, ceramic, glass;

Type of filling:

salsa sauce, ice-cream, olive oil, red wine, jam, tea, berries;

Specific features:

condensation, shrink sleeve, 500ml, sprayer cap, cork, etc.
You can use categories to search for Apparel, Vehicle, Device, Advertising and all other mockups on our marketplace!
To search for Apparels, we recommend using keywords describing the fabric and features of the item: men's/women's, short/long sleeve, loose fit/tight fit, etc.

To successfully navigate through Vehicle mockups – keep in mind the purpose and the body type of the vehicle: taxi, sports, muscle or SUV, sedan, roadster, etc.
You've tried so hard and gone so far, but in the end… you didn't find it.
This must be something very special! Drop us a line with a reference image or send a request for a Custom Mockup. We are already excited to see what you've got for us!