You can find mockups not only at our Object Mockups marketplace but at Creative Store as well! There's a whole special section called Product Mockups.
The main difference of Product Mockups is that, generally, they don't represent generic objects with smooth studio light, like Object Mockups. Every mockup from Creative Store demonstrates the personal artistic approach of the designer, who created it.
In the Creative Store, you can find a lot of scene mockups and also the mockups, where the objects are built into the composition. They can serve you as a pre-made presentation in fact!
There are many mockups of unique or offbeat objects, with artistic lighting or with some great additional functions.
Animated mockups for example! Like this Christmas Tree Ball Animated Mockup.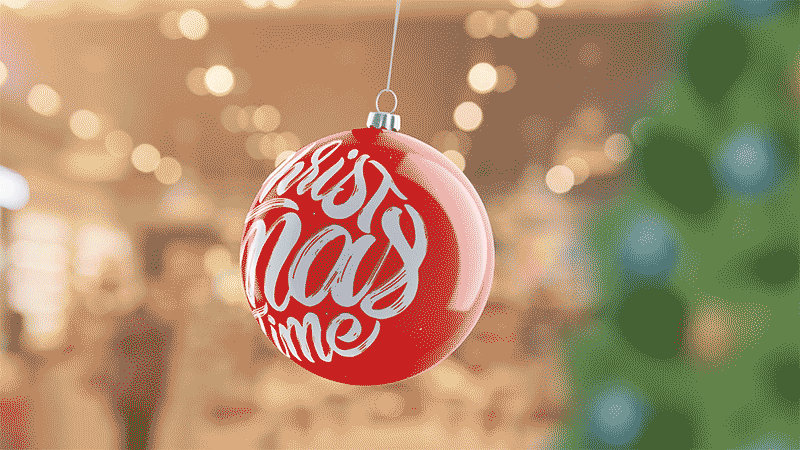 Just remember, that all mockups from Creative Store are different. They all have different file structures and layouts, none of them are the same. So, please, carefully read their descriptions and hashtags, pay special attention to previews. Sometimes authors share some handy tips or step by step instructions, which can really speed up your work!