Congratulations on being a ProVisual subscriber!
With your Subscription, you're unlocking a whole lot of incredible creative features that are not available in the free version. You're looking at:

🔹 Unlimited workspaces and projects
🔹 Unlimited scenes
🔹 The option to share your projects with the world
🔹 Embed codes for the iframe feature
🔹 Capturing unlimited high-quality screenshots in any format you need
🔹 And exclusive special deals!
All of this and more is waiting for you right in the Workspace of your ProVisual account!
To access and manage your Subscription, please make sure you are logged in to your account. Then, proceed to the Workspace of your ProVisual account, where you'll find the "Subscription" tab nestled in the lower left corner. That's your go-to place for managing your Subscription: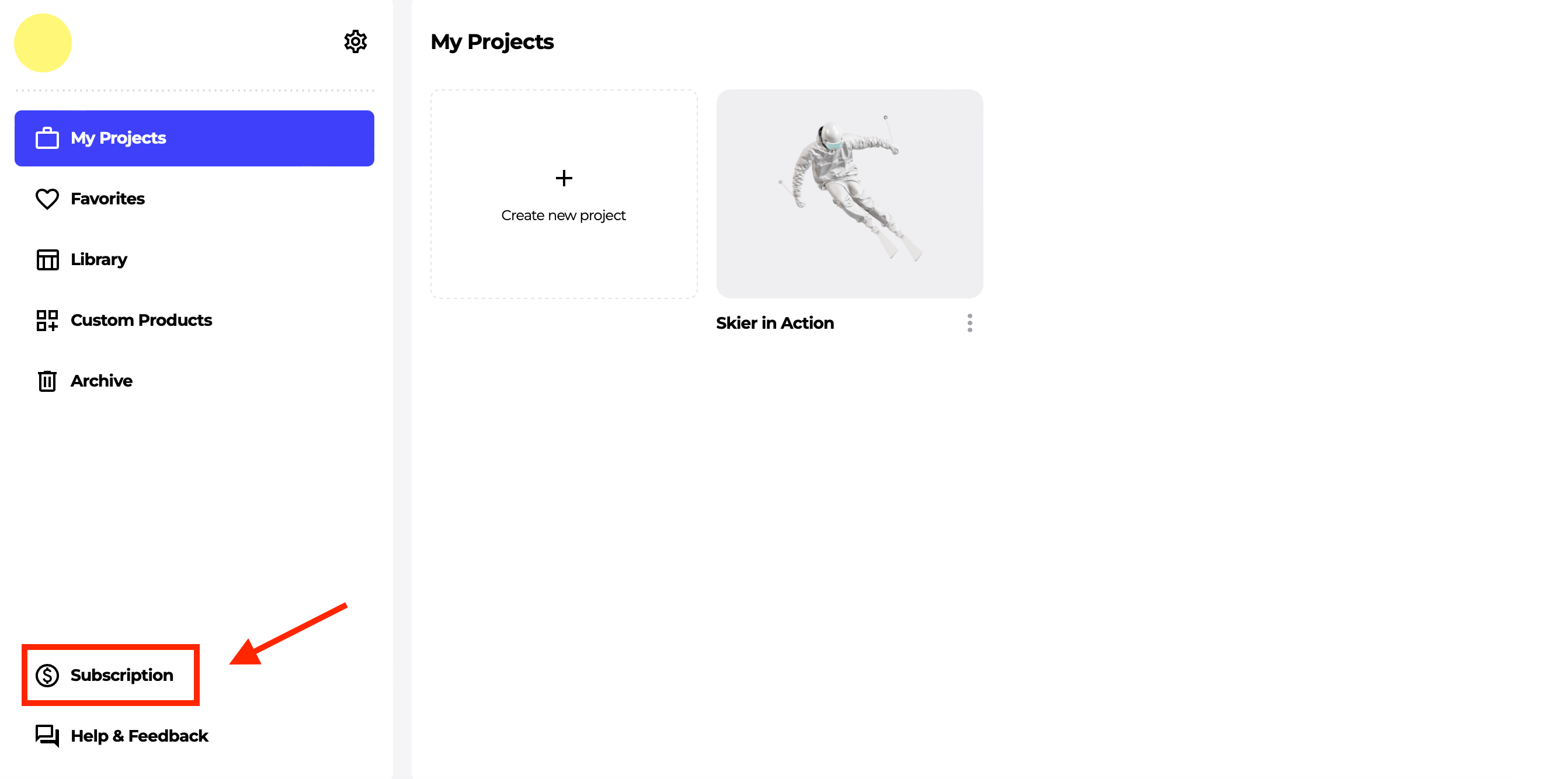 In order to access and modify the payment details linked to your current Subscription, you'll need to enter your account login email and complete a quick verification.
We hope you continue to enjoy the new approach to visualisations with your ProVisual Subscription!